Back to main page of Prettie-Closet!
Affordable and chic shoes & bags. Ladies can get enough of everything but definitely not when it comes to shoes & bags! Only 1 pair per design and all prices are inclusive of postage and handling charges as usual. Shoes sent would not come with shoe box. More products to come soon!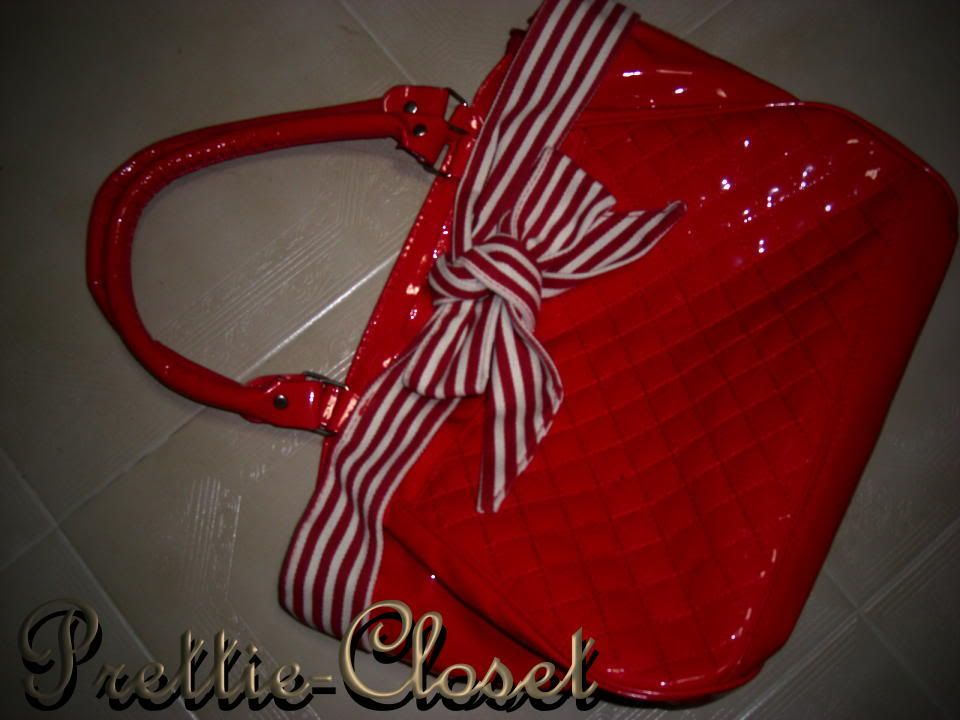 1. Funky Hot Red Tote - This funky tote is suitable for a day to the beach, to carry your school neccessities and can also be use to brighten up a boring day to work!
SGD 13.90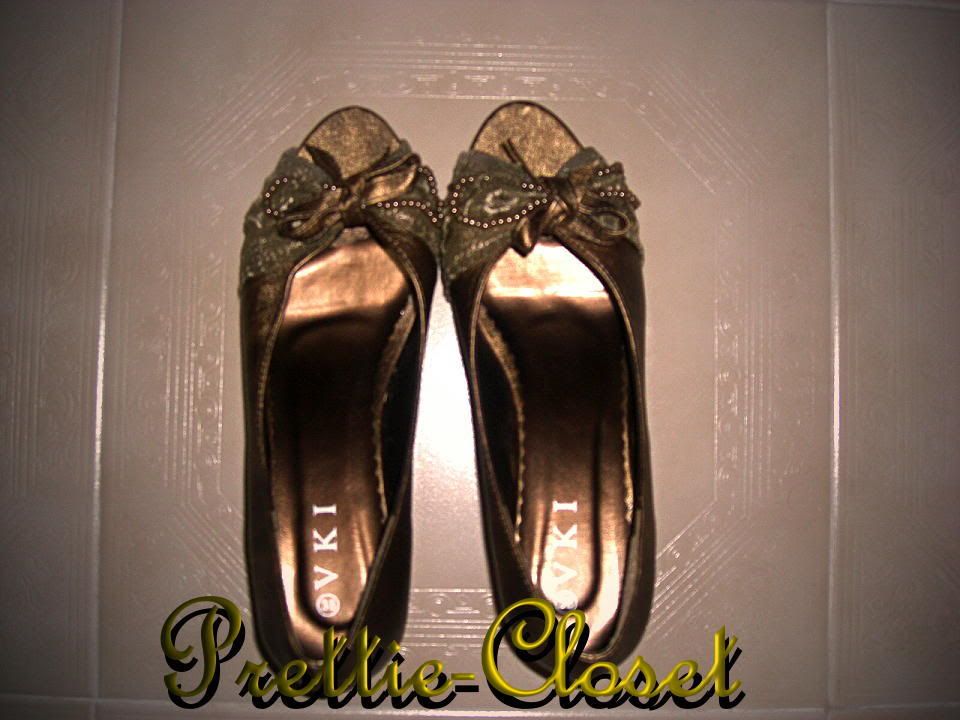 1. Victorian Peep Toe Olive - Comfy and lovely wedges in Victorian style.
Size: 38
SGD 16.90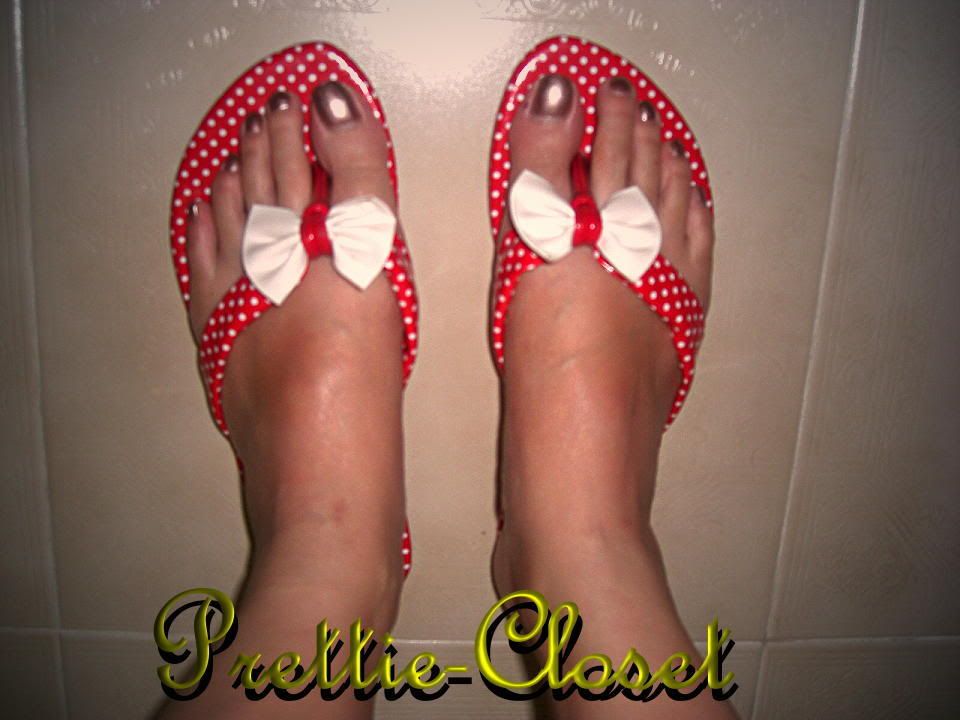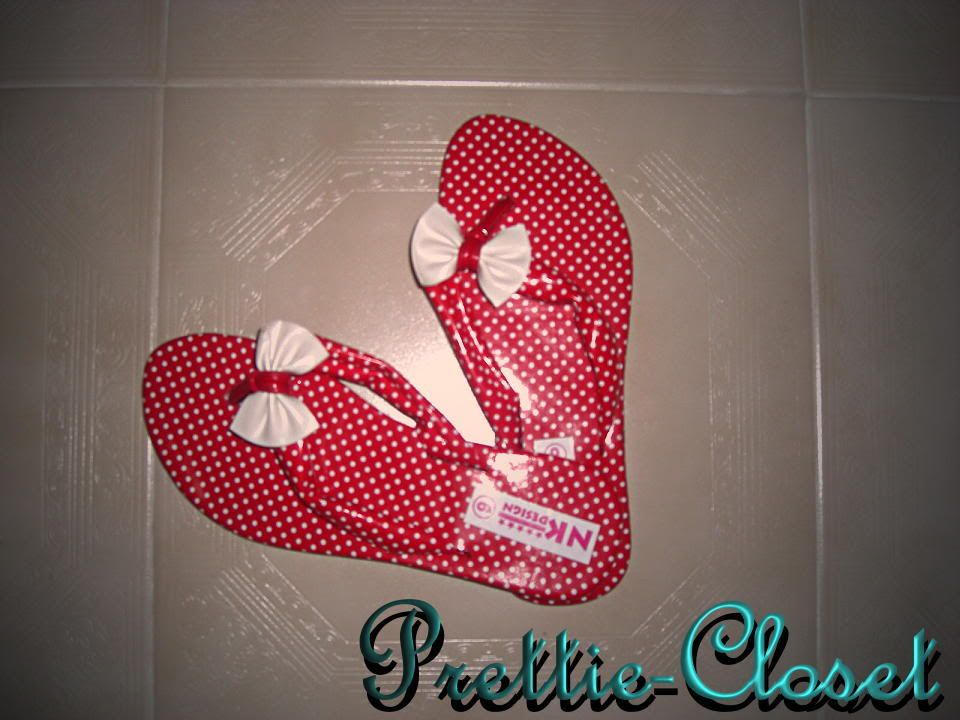 2. Cute Red Polka Dot Flip Flop - Something cute and casual. You can use it as an office slippers, to wear it to the market and anywhere else!
Size: 6
SGD 9.90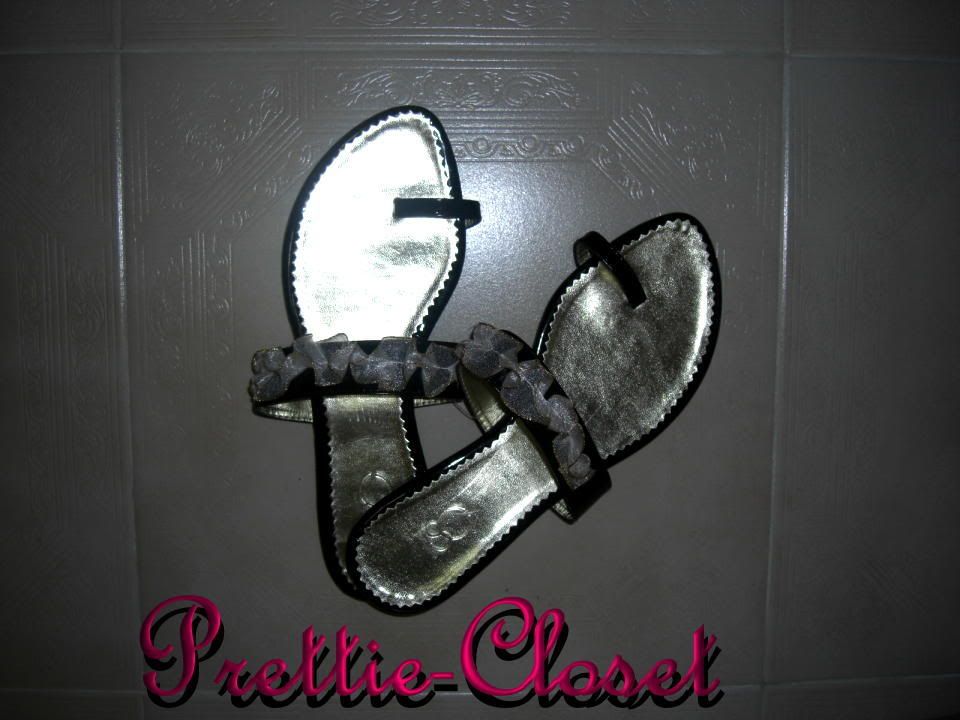 3. Simple Lacey Sandals - Flat sandals without a backstrap. Add flavours to days where you would like to wear it casual with just a basic tee.
Size: 7
SGD 10.90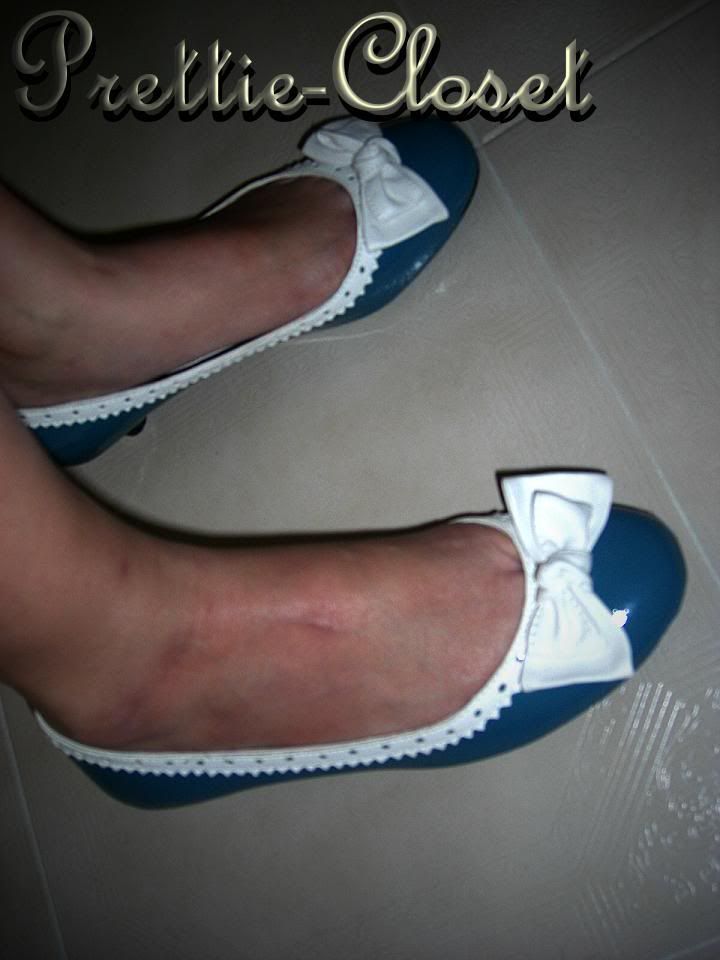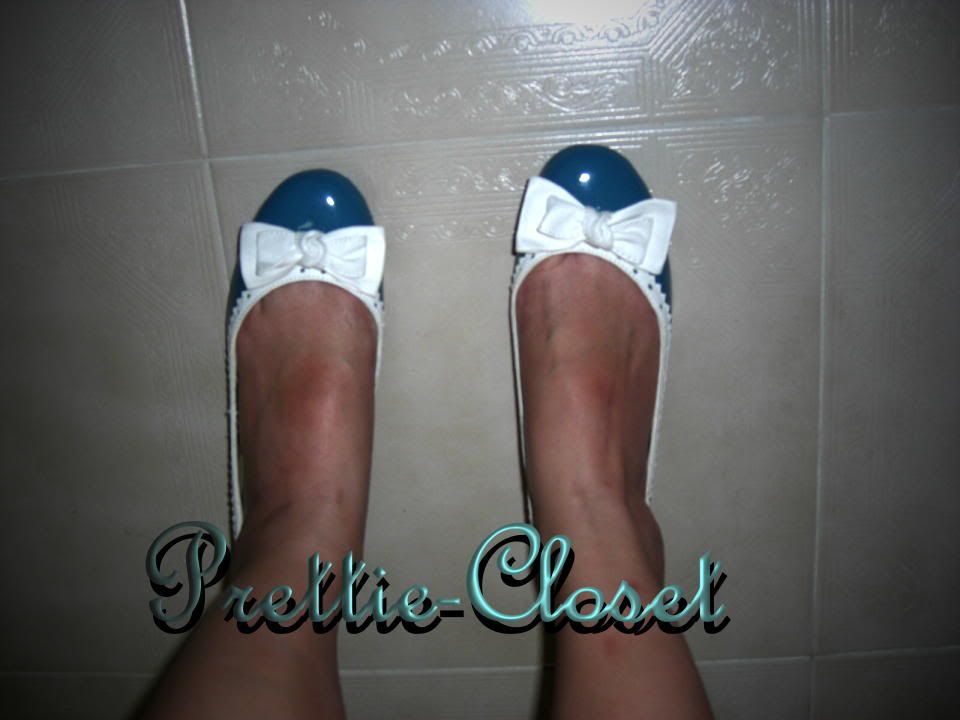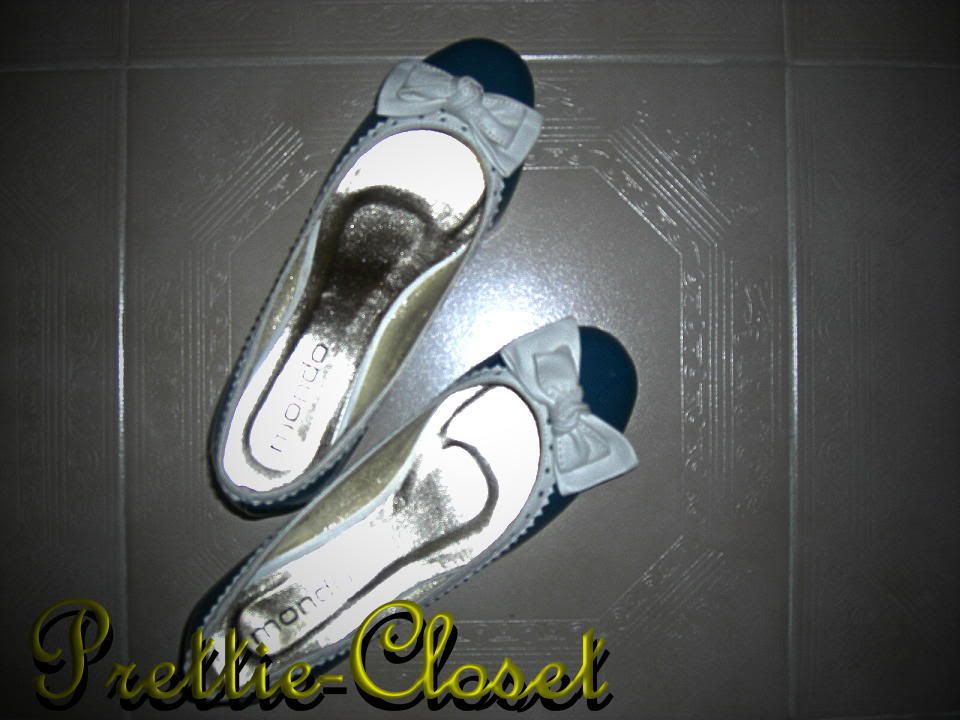 4. Versatile Green Pumps - Sweet and chic Mondo pumps which is suitable for almost all kinds of occassions.
Size: 37
SGD 10.90